Veterinary & Medical non-invasive Pain Management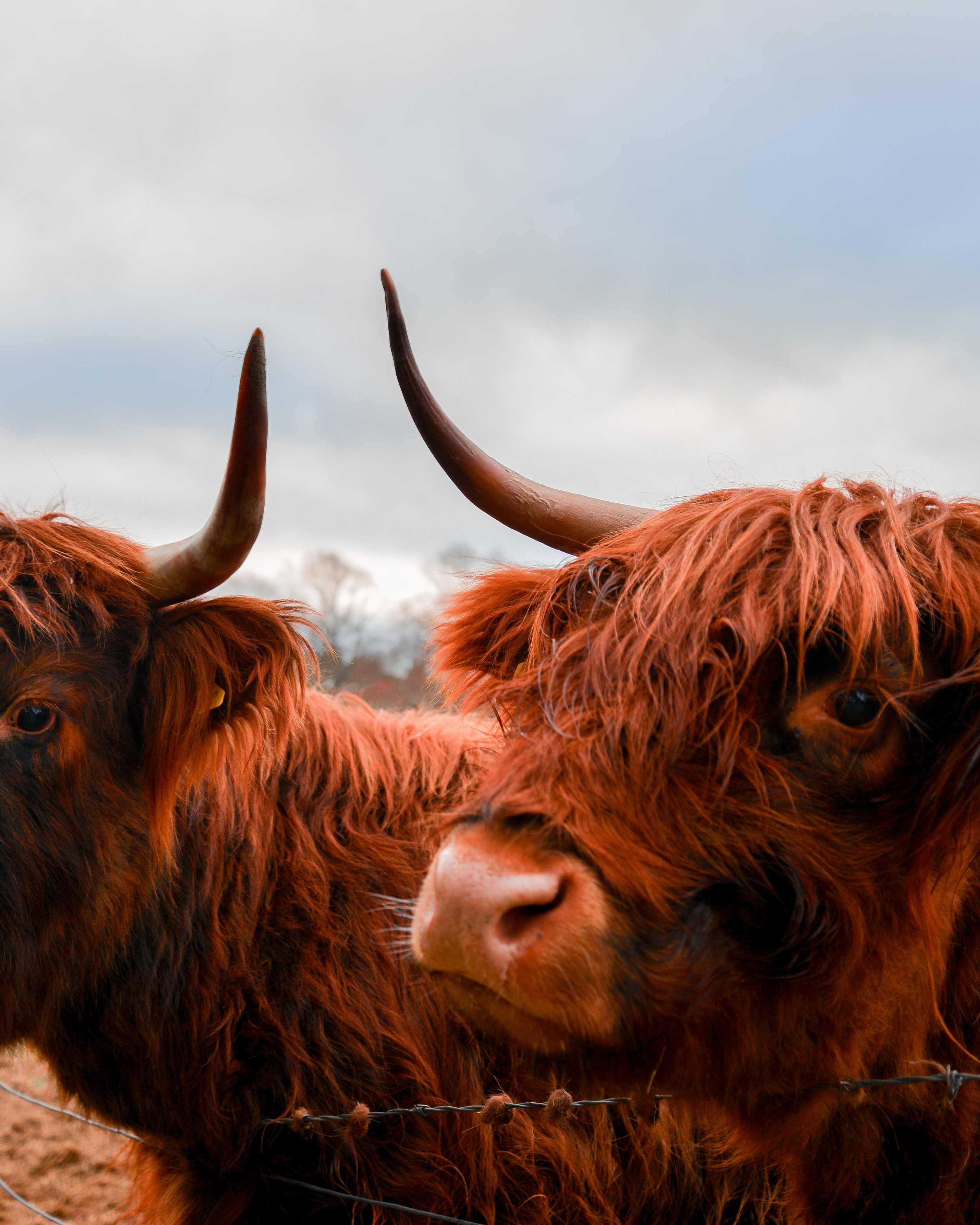 Our journey began in 2014 when we originally started off as Vet Nurse Direct. We offered a range of pet related services including laser, over the years we built up a loyal client base and enjoyed every moment helping pets and their owners.
However over the years we visited Scotland many times for holidays and in 2018 we made the life changing decision to move to Scotland. We sadly had to say goodbye to all our lovely clients but we felt if we did not move now we never would. So in November 2018 we packed up the furniture Tom and Amber and headed off to Aberdeenshire and now have settled into the rural village of Kennethmont.
Our interest in laser began when Amber needed laser therapy for a soft tissue injury which resulted in her being very lame and uncomfortable, under the advice of our vet he suggested laser as a non invasive treatment. We had never heard of it before but went ahead and booked her in and remarkably she recovered very quickly, it was from that point we where hooked! Our client base grew offering laser and it became more and more apparent that humans would benefit from this wonderful treatment as well. As a consequence of being asked each time when we went to treat a pet for laser therapy the owner would ask "do you offer this to us as well". We decided to undertake further training to enable us to offer both Veterinary and Medical Laser therapy.
Sadly we lost Amber in January this year (2019) and will always dedicate our interest in laser to her.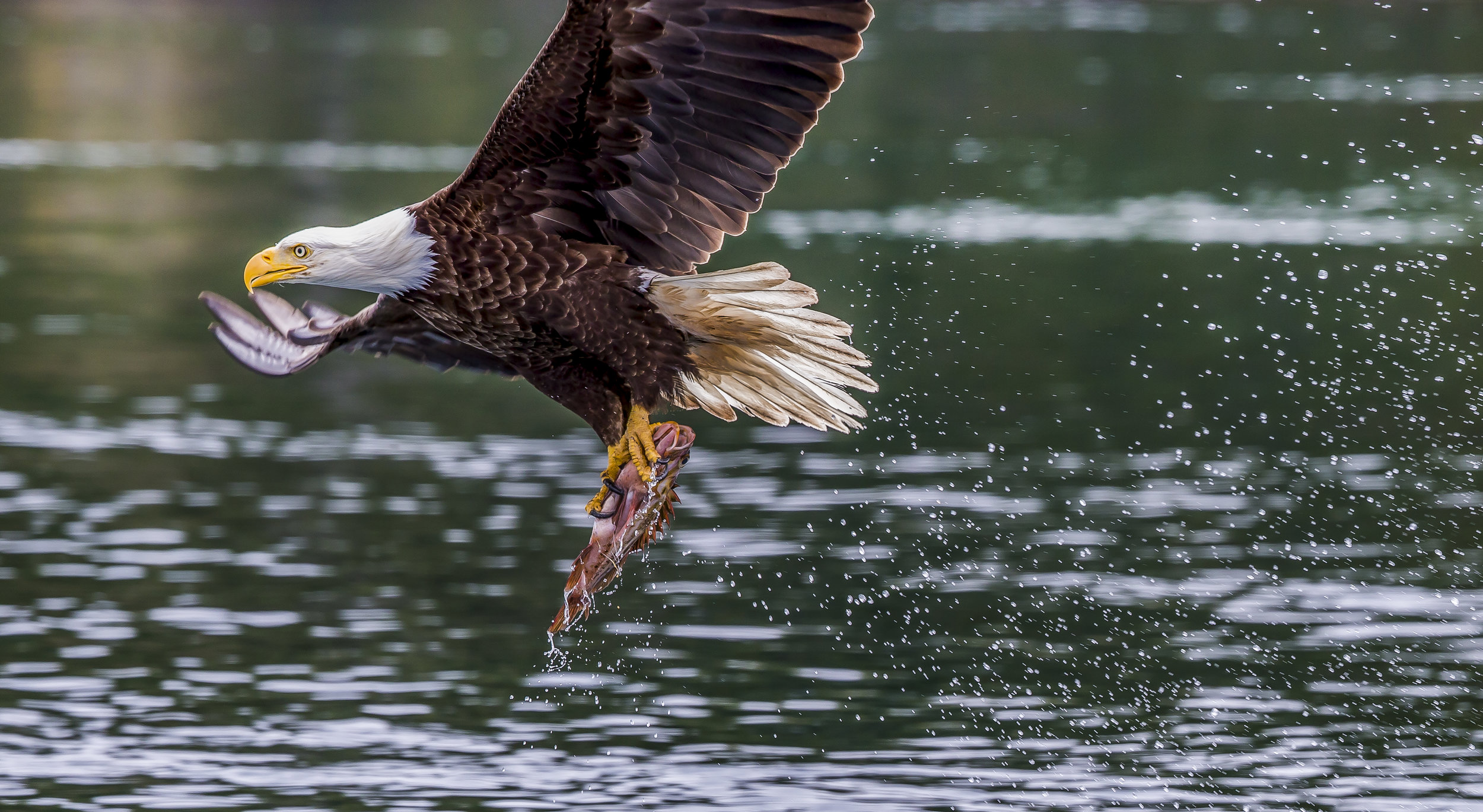 Paul has had a varied career ranging from teaching, assessing, working with rare breeds, health and safety, first aid and environmental roles. He has always had a affinity with animals and enjoys all aspects of dealing with them especially horses. He is extremely interested in laser therapy and has completed a range of courses with AIMLA (American Institute of Medical Laser Applications) and Companion Animal Health Class IV lasers and is equipped with the knowledge and expertise to offer both veterinary and medical laser therapy. He has recently completed a course on Sports Therapy to enable him to expand on his knowledge and expertise.
Lorraine is a registered Veterinary Nurse and Lecturer and also a National Examiner for BTEC Nationals for Animal Biology. She has taught both Animal Management and Veterinary Nursing. Alongside her teaching career she was also a columnist for a well respected veterinary journal. Her teaching expertise also promted her to write short courses for the pet owner and pet care professionals. She has also recently recently completed a Diploma course in Animal Physiotherapy. Like Paul she has gained enthusiasm for laser therapy and as such has also completed a range of AIMLA laser therapy training courses and trained with Companion Animal Health Class IV lasers. She has also recently completed a course on Sports Therapy.
How does laser therapy work?
Laser therapy or "photobiomodulation" generates a photochemical response via specific wavelengths of light to damaged tissue by a process called photobiomodulation. This process stimulates healing at a cellular level by enabling cells to rapidly produce more energy within the cell. Therfore speeding up recovery, reducing pain and inflammation.
During each session, laser energy increases circulation, drawing water, oxygen, and nutrients to the damaged area. This creates an optimal healing environment that reduces inflammation, swelling, muscle spasms, stiffness, and pain. As the injured area returns to normal, function is restored and pain is relieved.
Deep Tissue Layer Therapy
Scientifically proven to reduce pain and inflammation. Treatments are fast, safe painless and results can often be seen after only a few sessions. Class IV lasers are able to penetrate into deeper tissues which result in fast, consistent results.
Treatments usually last between 4 and 10 minutes, quicker if only the superficial tissues are involved.
As laser works at a cellular level the metabolic activity increases within the cell, improving the transport of nutrients across the cell membrane. This initiates the increased production of cellular energy (ATP) increasing cellular function and health.
Non invasive and drug free
Laser therapy does not involve any invasive procedures and drug free. Ideal for patients who are struggling with their pain management.
Surgery Free - Avoid surgery and time associated with post op healing
Fast Acting - Quicker recovery times with laser therapy
Cleared by the FDA (Food and Drug Administration) in 2003, Class IV Laser laser therapy has become standard of care for many musculoskeletal injuries. Many clinicians are confidently incorporating laser therpy programs into their practices due to the growing body of literature supporting the efficacy of laser therapy as a modality to reduce inflammation and accelerate recovery. Laser therapy technology has been recently endorsed by professional organizations such as the American Physical Therapy Association (APTA) World Health Organisation (WHO) and International Association for the Study of Pain (IASP)
What can laser therapy do for your pets
Laser is now used in many veterinary practices who are seeing amazing results in a range of conditions from wounds, post operative healing and musculoskeletal disorders. As laser is totally non invasive most pets and horses relax into the sessions very qiuckly and many fall asleep while it is taking place!
Not sure if your pet would benefit from laser therapy, click HERE to download a list of treatable conditions.
Laser can be beneficial for so many conditions including wounds, read our case studies below.
Max underwent a a partial tail ampututation but got infected post operatively. He was on antibiotics, daily dressing changes and in a lot of discomfort. A decision was made for him to have all of his tail ampututated something which his owners where not keen on. Both his vet and owners where keen to try laser, Max had two treatments each consisting of around 2 minutes. After the first treatment the tail was not as inflammed and after the 2nd treatment he was much more comfortable. Hair regrowth was quick and Max recovered fully.
Bryan sustained a severe wound to his hindleg, after several attempts to heal using antibiotics and dressing changes he was referred to us via his vet, he was already struggling with the wound and it was clear he was uncomfortable and his owner was becoming more and more frustrated. A treatment plan was devised and he had laser twice a week with dressing changes. He had a total of 12 sessions and the wound healed up beautifully, he has less scar tissue, pain free and most importantly his owner and vet are very happy.
A collection of some of our lovely four legged friends who have benefitted from laser therapy
Referring veterinary practices please download our referral form HERE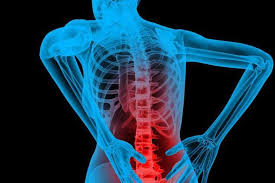 What can Laser therapy offer
Deep Tissue Laser Therapy accelerates your body's own natural healing process through photo-bio-stimulation. Laser therapy is effective in treating chronic conditions, acute conditions and post surgical pain
How long do sessions last?
Most sessions only take minutes but this can vary due to the condition being treated and how many areas that need treating.
What conditions can laser therapy treat?
Laser can treat a wide spectrum of conditions including:
Tension Headaches - Temporomandibular Joint Syndrome (TMJ) - Bells Palsy - Migraine Headaches
Sinusitis - Cervical Disc Herniation - Gout - Cervical, Thoracic, Lumbar Sprain/Strain & Neuritis
Costochondritis - Arthritis - Ankylosing Spondylitis - Fibromyalgia Syndrome - Wounds - Tendonditis
Will I just need one session of laser?
This will depend on the condition being treated and how well you respond. If we are treating a chronic condition we do advise to book for a package of 6 treatments in order achieve maximum benefits of laser.
What happends when I book in for a treatment?
Your therapist will ask you a series of questions about your medical condition and discuss with you if you are on any medications and go through a very detailed history of your pain management, before laser therapy is started you will be asked to sign a consent form. When your therapist has all the necessary information and they will discuss the treatment protocols of your individual condition and be happy to answer any questions.
Not sure if laser would help you? Ann suffered a broken neck and had come to the point where her pain management was not working, plus she was allergic to her medications. READ MORE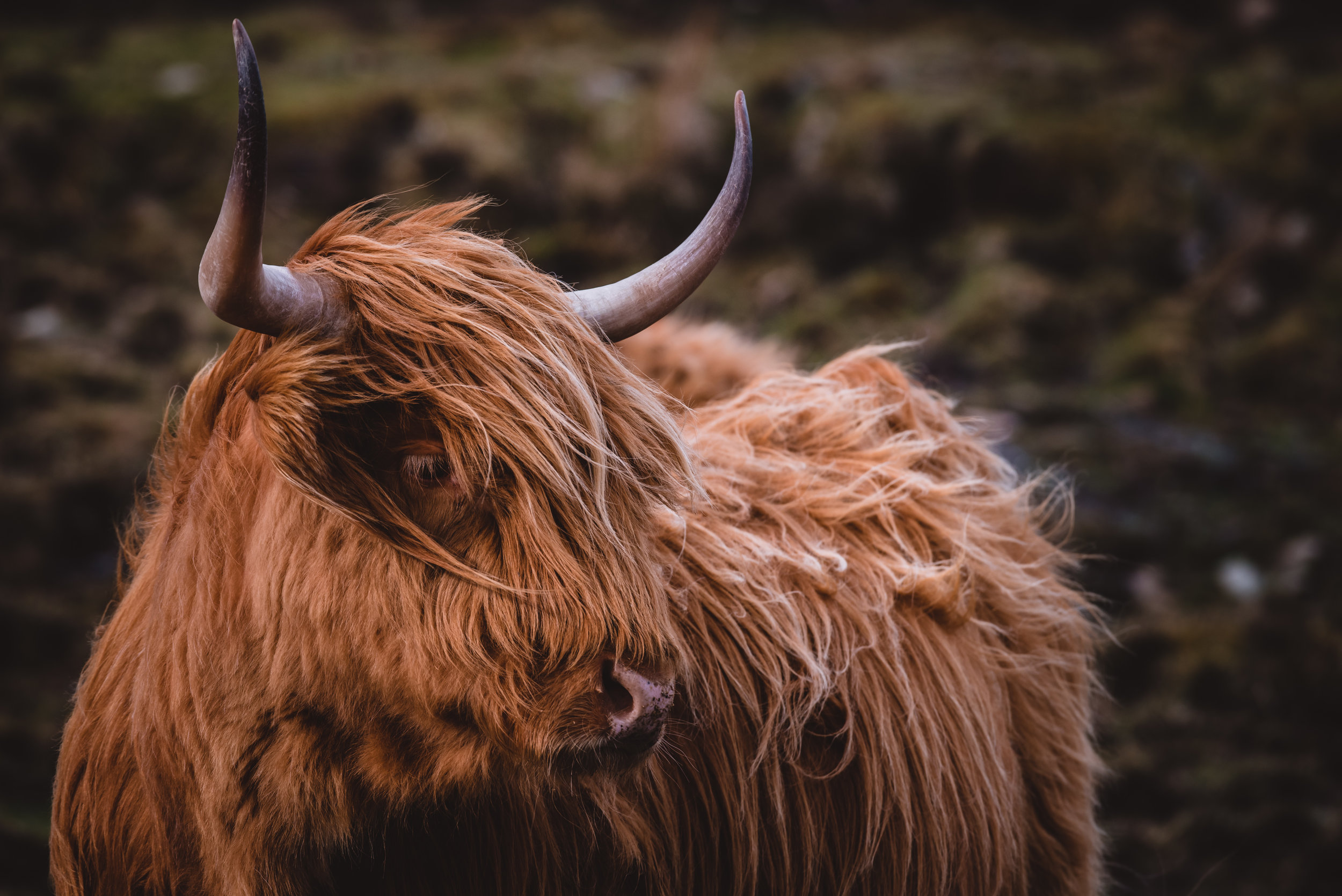 Veterinary Therapy
We can treat companion animals, exotics and horses. We have had great success treating a wide range of conditions including wounds, ear infections, arthritis, Spinal strokes, soft tissue injuries and much more. If you would like to book your pet in for a laser please get in touch and we will be more than happy to answer any questions .
Most insurance companies will support laser therapy but check the terms and conditions to confirm.
Medical Therapy
Home visits now available for laser therapy. If you are suffeing from musculoskeletal pain or a sports injury please get in touch. We will be happy to answer any questions.
Laser sessons are very quick and results can be seen within a short space of time depending on the condition.
Evening and weekend visits available if required.
Treatments are FROM £30 . Please get in touch for more deails
We accept the following payments
Card - Cash - Paypal
If you have any questions or wish to book a session please leave your details and we will get back to you within 24 hours
Alternatively ring the office on 01464 831546